Step 1
Explore programmes offered by UTMSPACE
UTMSPACE offers academic programmes that go beyond UTM's focus as a research university. Our academic programmes include UTM Diploma programme, UTM Foundation programme, UTM Part-time programme and others. However, all academic programmes offered are subjected to UTM academic regulations.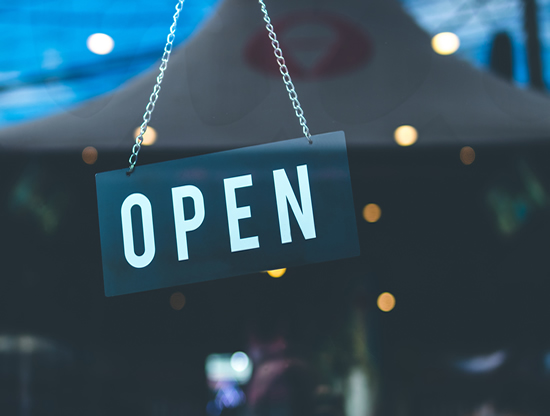 Step 2
Check the programme available for online application
Please check the availability of the programmes HERE
Please be aware of the CLOSING DATE. 
Step 3
Apply
Apply directly through our online application system here.
For new applicants, please create an account by filling in your Name, IC/Passport number, Email & Phone Number.
If you have an account, please click Login to update your application.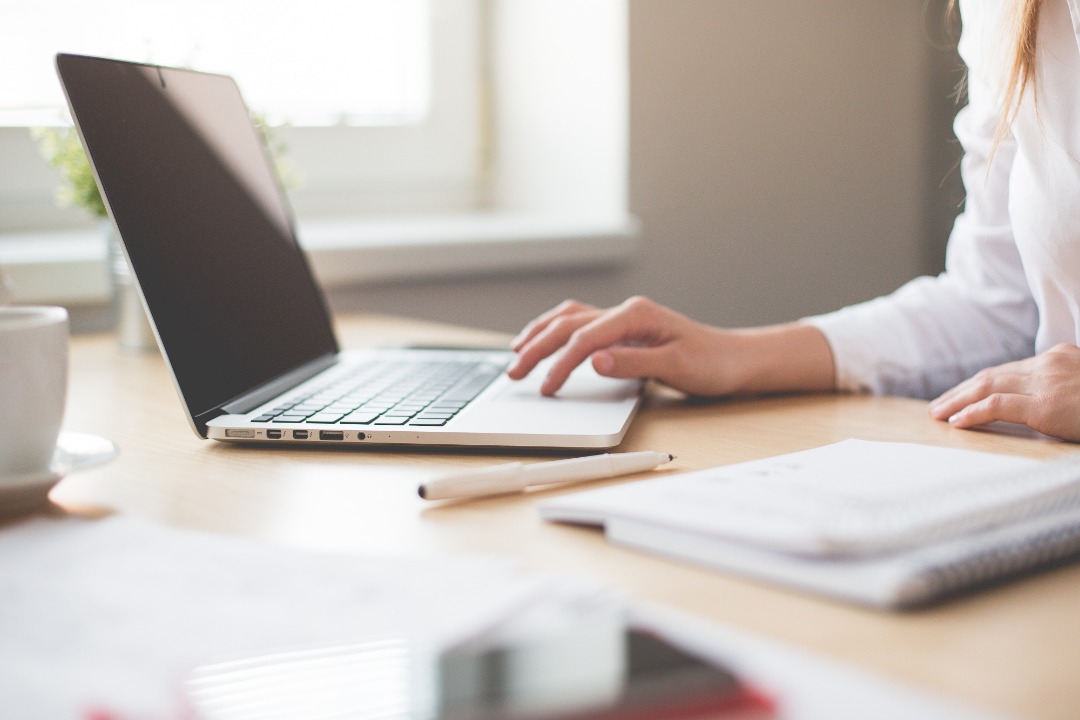 Step 4
Complete the application
Fill in all the information needed. Remember to attach all required documents*. Don't forget to click SUBMIT.
* INCOMPLETE APPLICATION WILL NOT BE PROCESSED.
Step 5
What's next?
Check the result online from time to time after you submitted the complete application. Login HERE
Should you have any enquiries regarding your application, please do not hesitate to contact us at ambilan@utmspace.edu.my or +607 531 8052 / 531 8053. Kindly quote your email and IC number when communicating with us. If your application is submitted through an agent, you may liaise directly with your agent.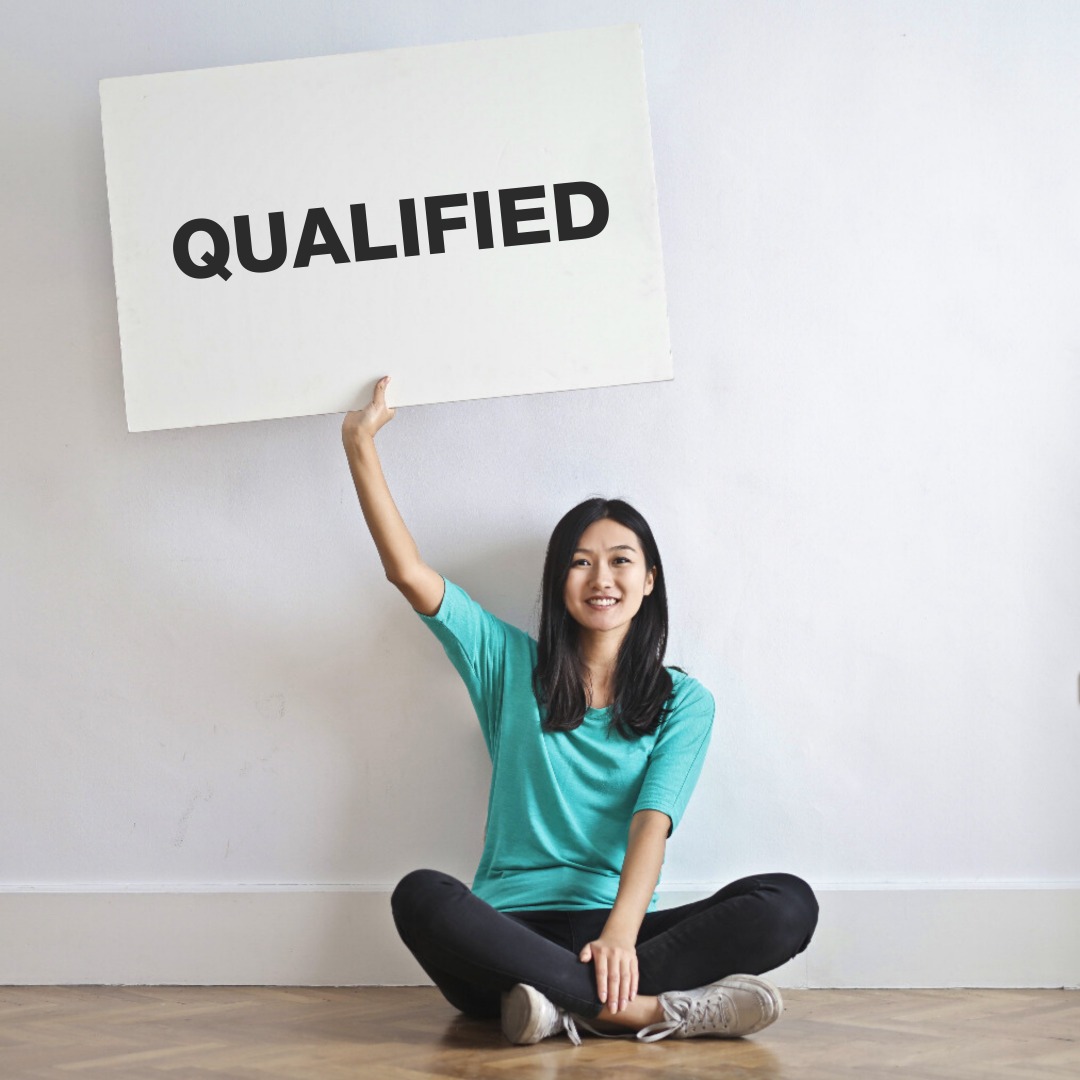 Contact Us
Student Recruitment & Admission Division,
Level 5, Block T05,
Universiti Teknologi Malaysia,
81310 Johor Bahru.
Tel : +607 531 8052/ 531 8053
Email : ambilan.space@utm.my
Working operating hours:
JOHOR BAHRU CAMPUS
SUNDAY : 8:00 am – 3:30 pm
MON – THUR : 8:00 am – 5:00 pm
KUALA LUMPUR CAMPUS
MON – FRI : 8:00 am – 5:00 pm